9 Weekend DIY Home Projects
Not everyone has the time to put major work into their home.
There are tons of DIY fixes that you can complete in a weekend if you are committed to rolling your sleeves up and getting your hands a little dirty! (not really)
We filtered through some of the trendiest DIY hacks & projects that we think will be the perfect addition to spruce up even the most dated rooms in your home!
1. Paint A Room Or An Accent Wall
Painting a room or wall may sound like a tough job, but it can make all the difference and can be knocked out in a day!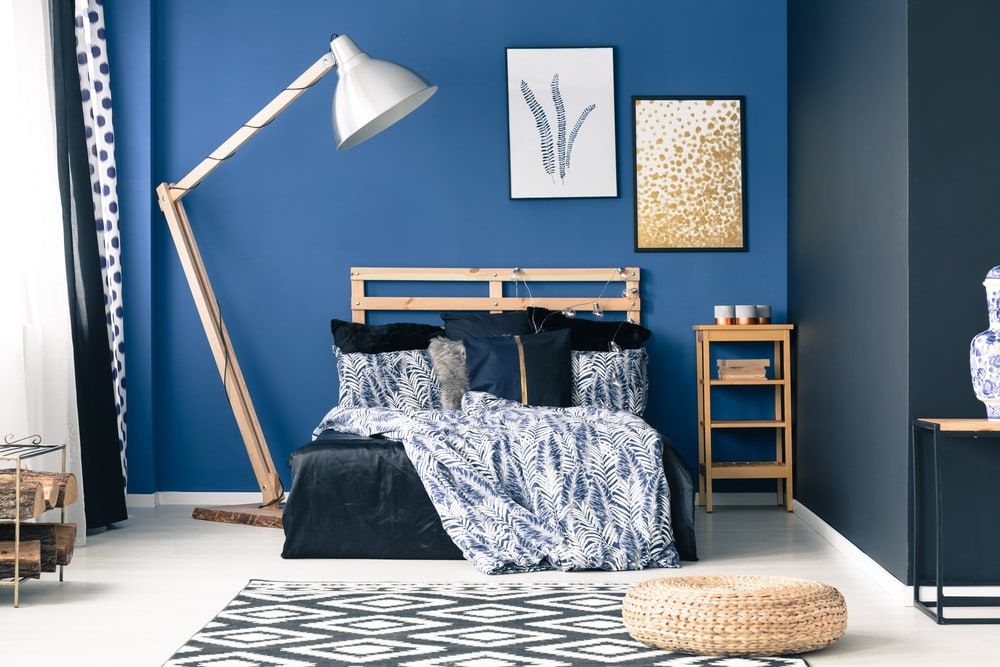 2. Switch Out Cabinet Hardware
This one may sound too easy, but we promise it can be the thing to turn your kitchen from average to awesome!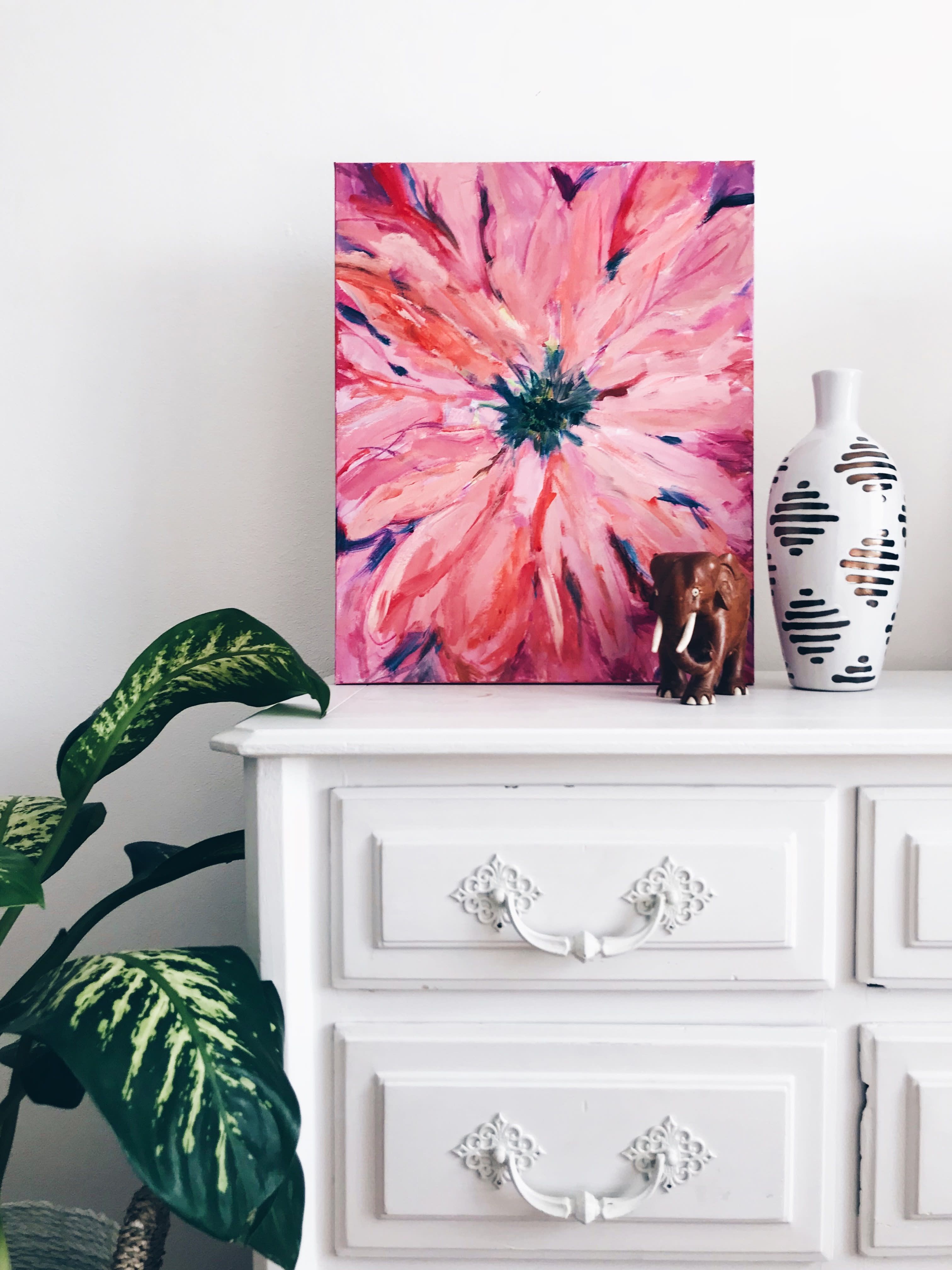 3. Put Up Wallpaper
We know this one is a little odd, but wallpaper is back in style! Pick a small room and get to work! You'll be able to conquer this task in just a couple hours.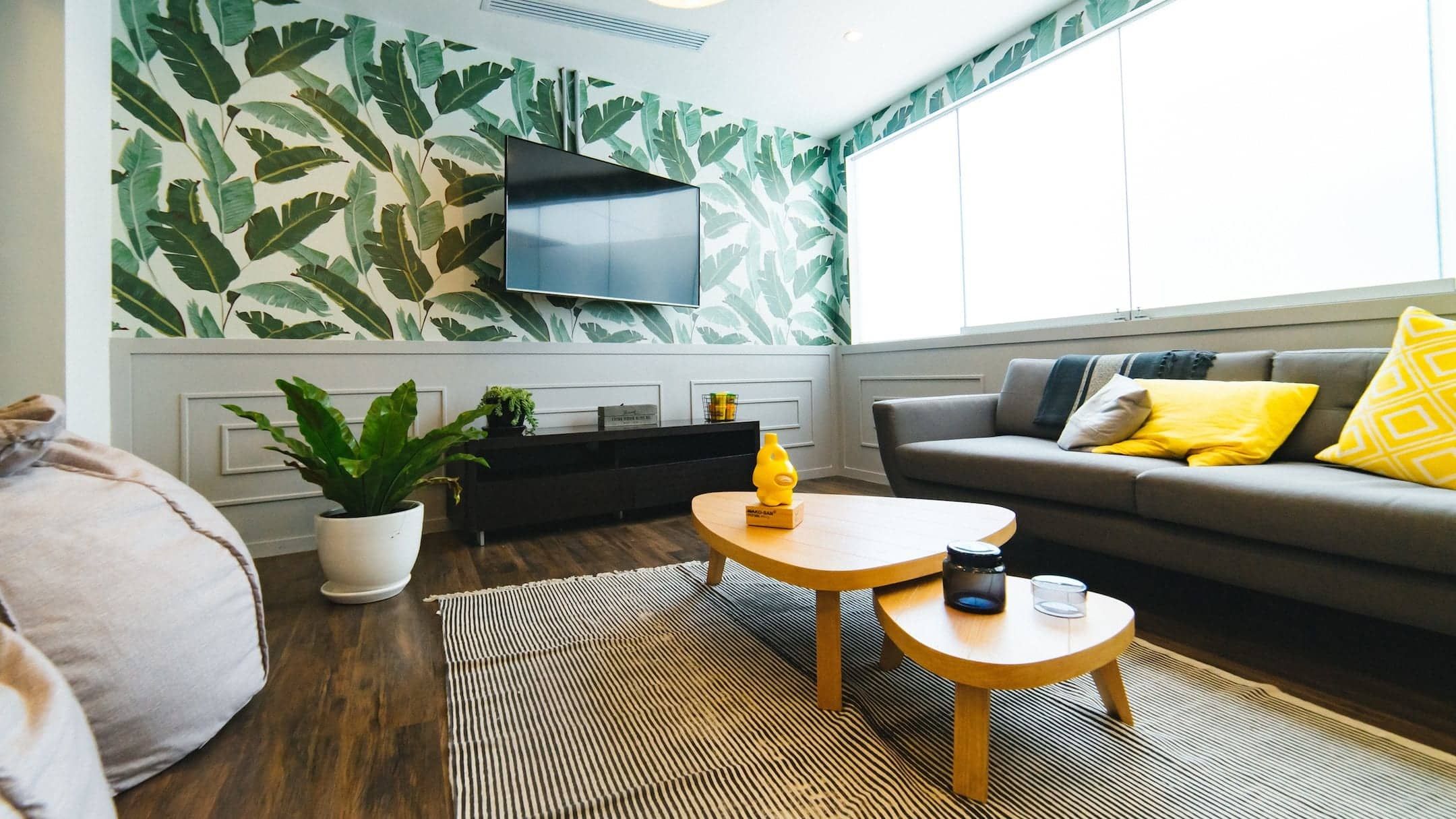 4. Re-Paint A Furniture Piece
Have a vintage chair lying around? Or pick up something eclectic from a garage sale this weekend? Pick up the sandpaper and a paintbrush and give a piece a furniture some new flare!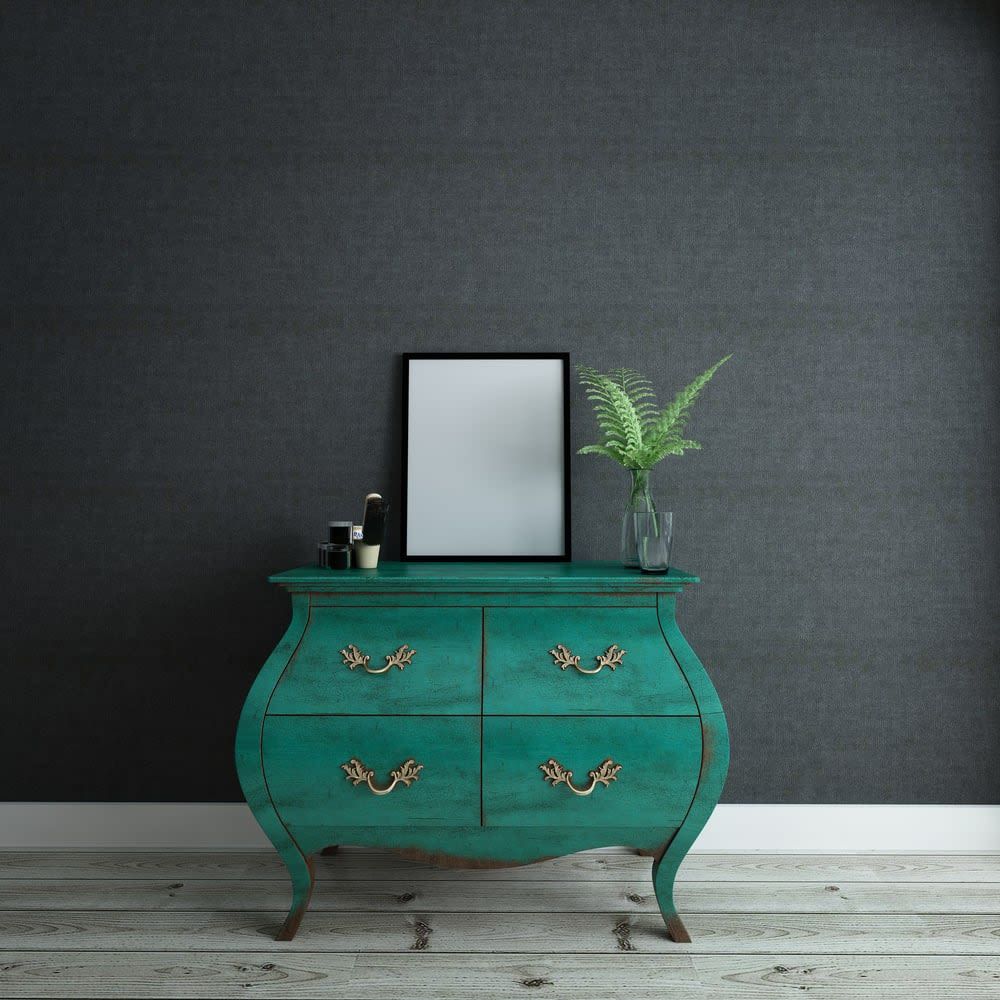 5. Apply A Removable Tile
This one is new for us too! There is actually tile that you peel and stick! This one is great for the experimenter who wants to really try something new in their kitchen or bathroom.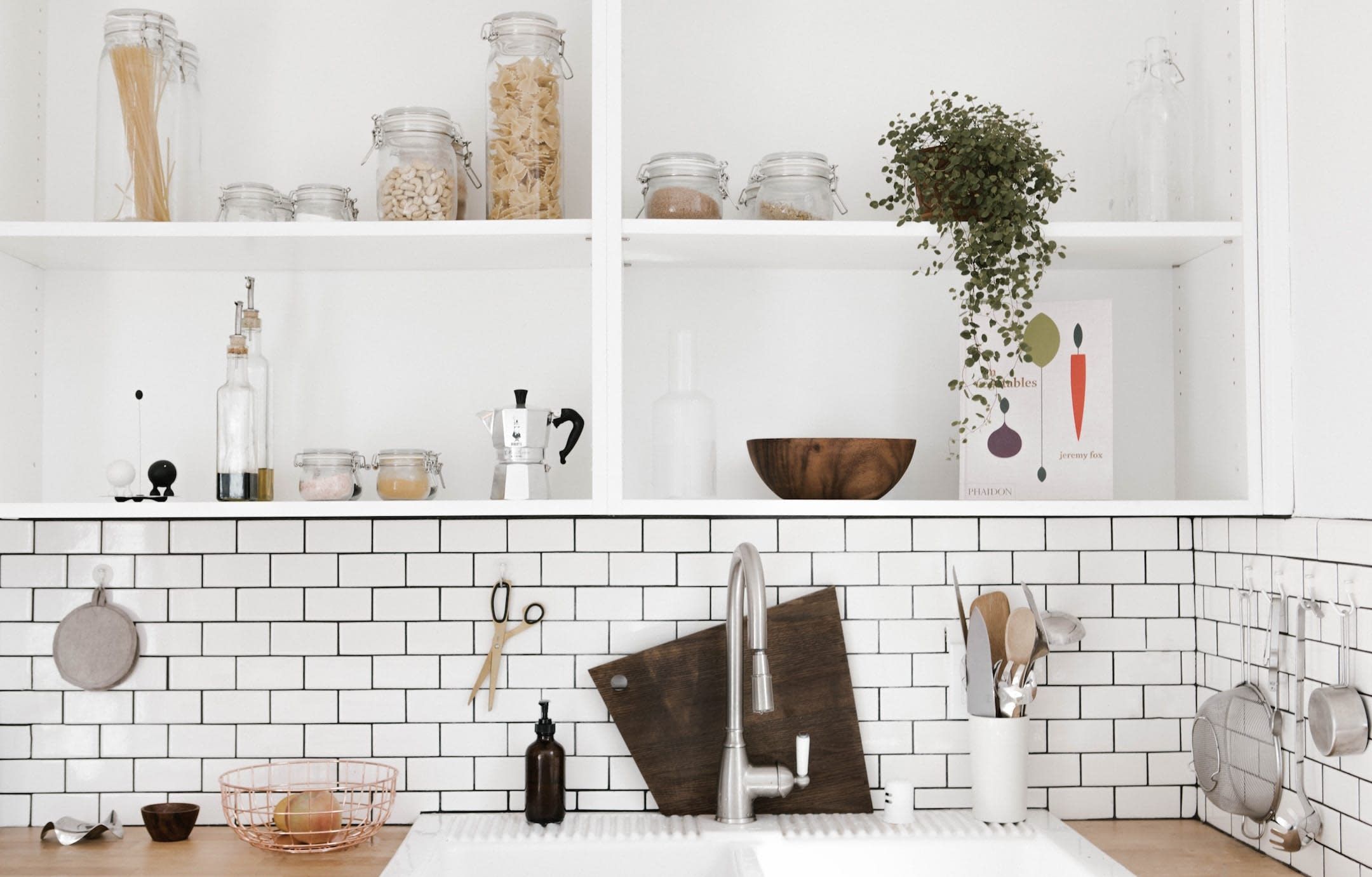 6. Hang Shelving
With the right tools, hanging shelves can be a breeze! Bring that empty wall to life with some evenly spaced shelving for your mementos!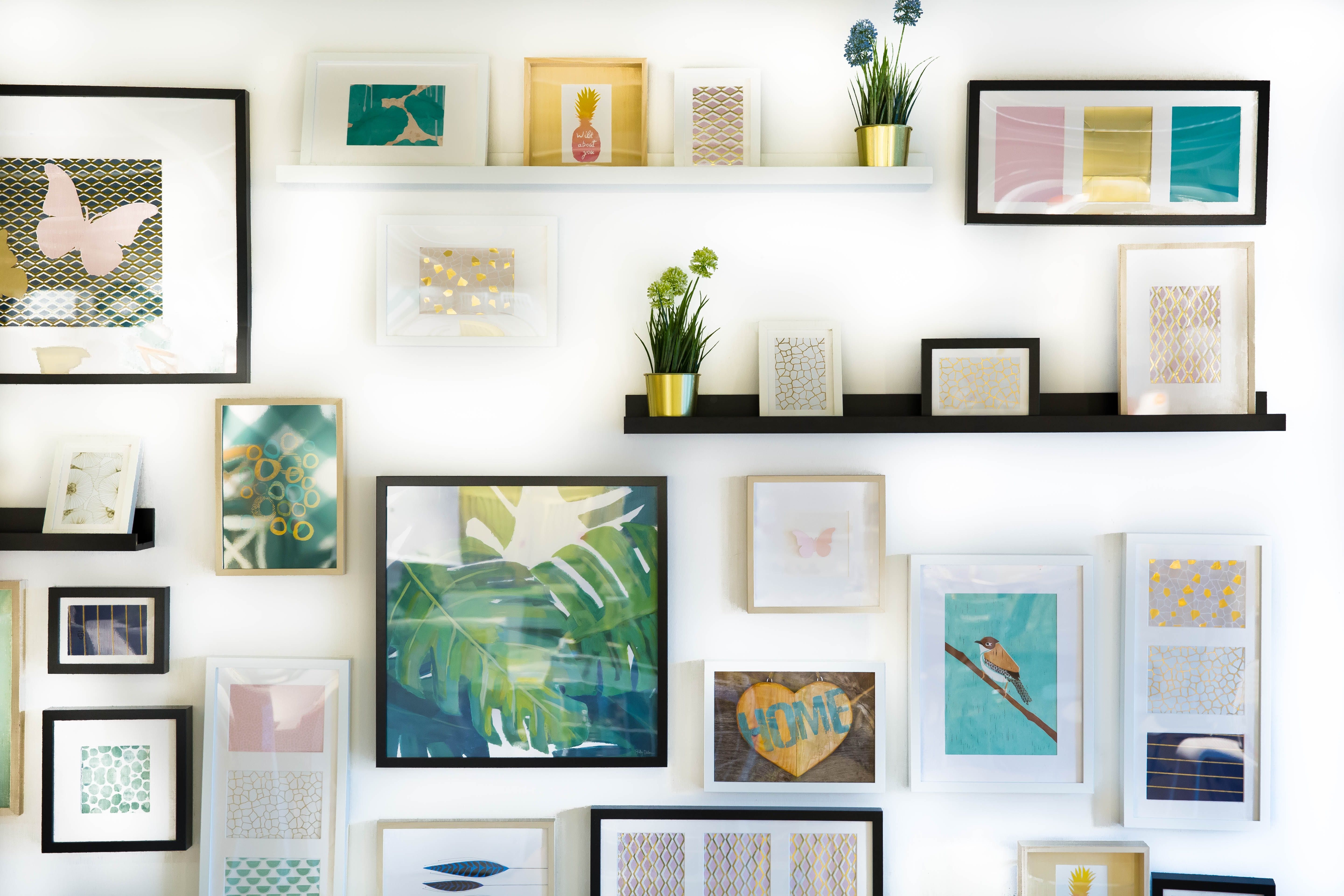 7. Build A Pallet Couch
Pallets are usually something you can find laying around or maybe your local hardware store might even hook you up with a couple free ones! This project is great and only requires a couple basic woodworking tools to transform any patio space.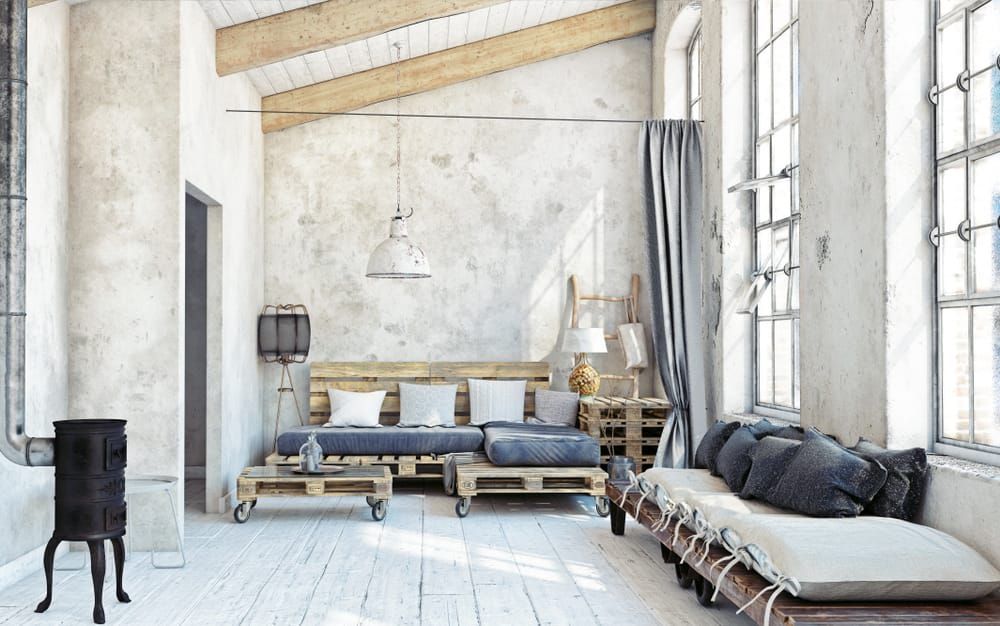 8. Change The Legs
Swap the legs out on your old coffee table or end table for a new look! It's simple and will take you close to 10 minutes.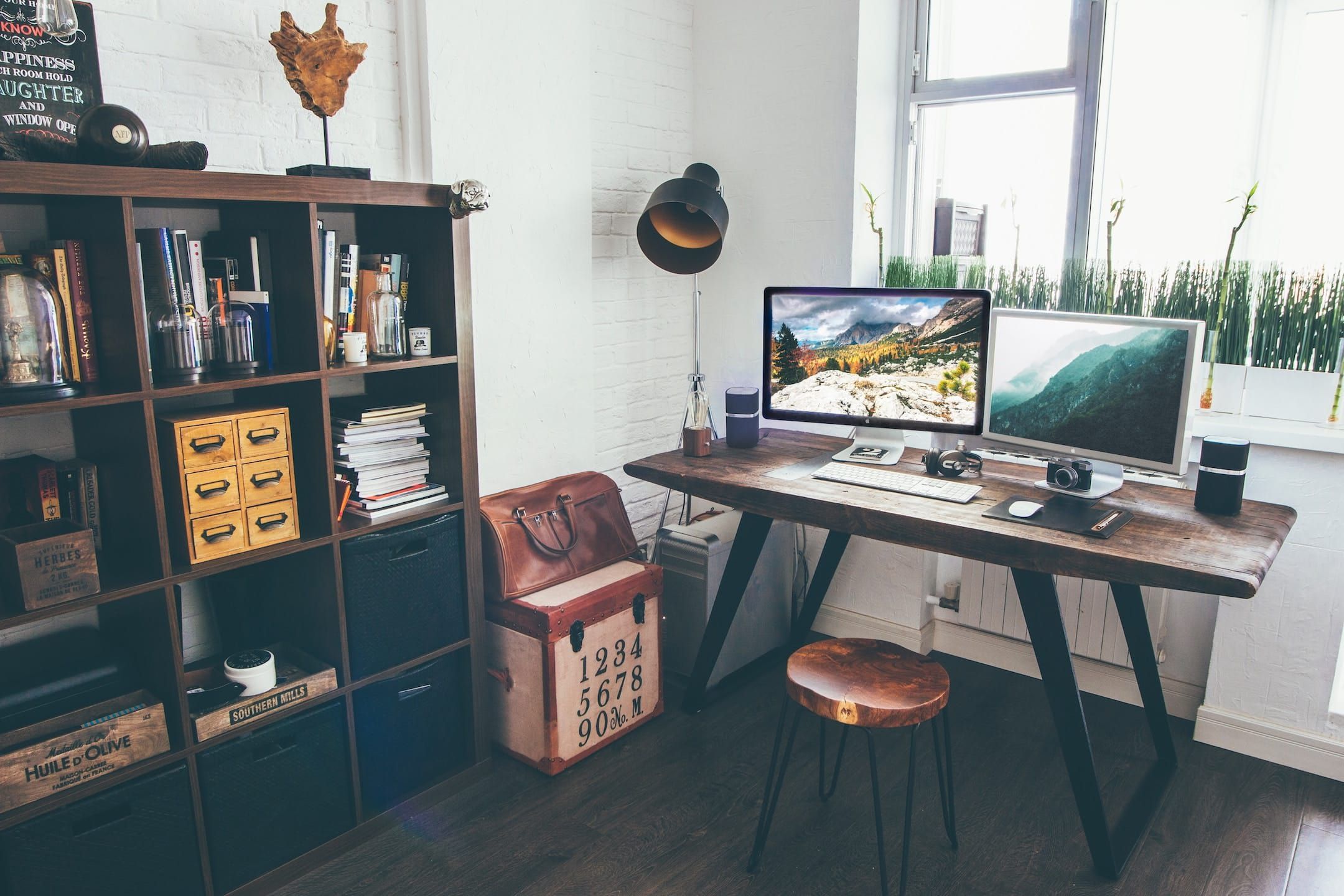 9. Change Out Your Faucets
There are so many options when it comes to bathroom and kitchen sink faucets, but if yours is starting to seem a tad dated, it may be time for an upgrade!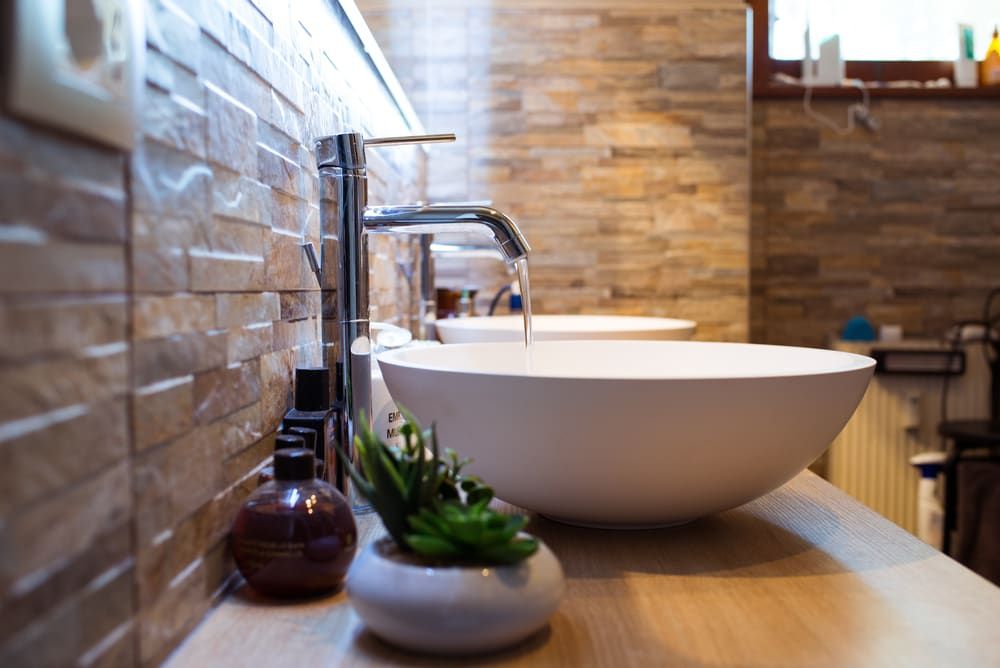 Let us know how they come out!